SUITABLE FOR EVERY SKILL LEVEL

Take a look at our Programs

All our programs are a safe and fun introduction to the game where children learn the basics of the game, explore the sport's complexity, and develop their physical and critical-thinking skills. Younger players are always grouped with their same-age team mates, so they will not be overwhelmed and enjoy learning.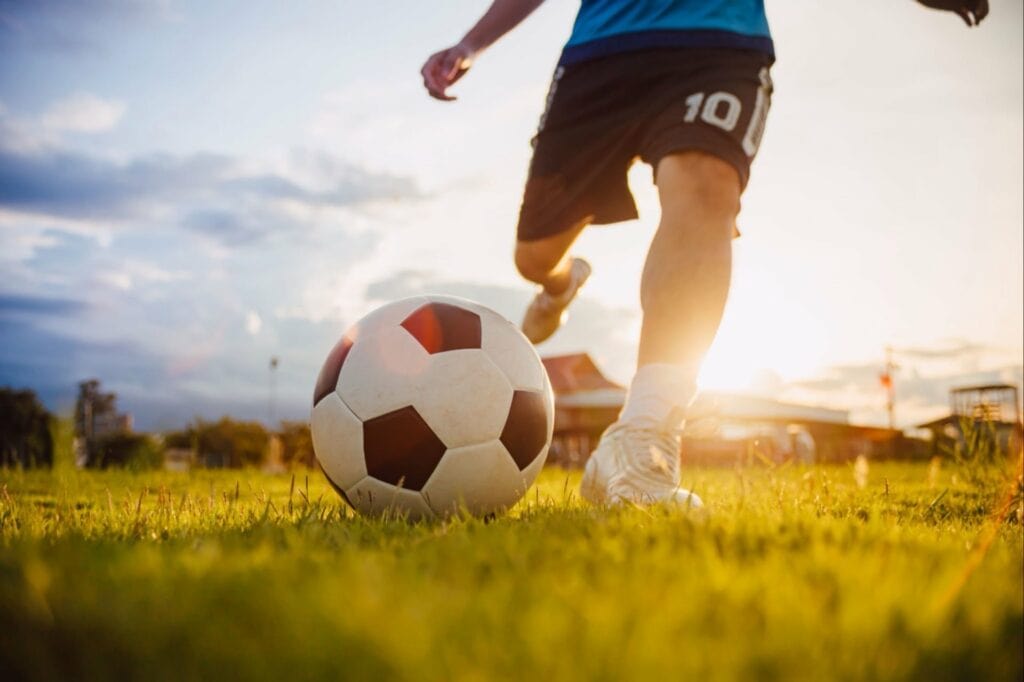 Junior Development Program
The Junior Development Program focuses on teaching children the basic skills they need in order to play football successfully.
Learn More >>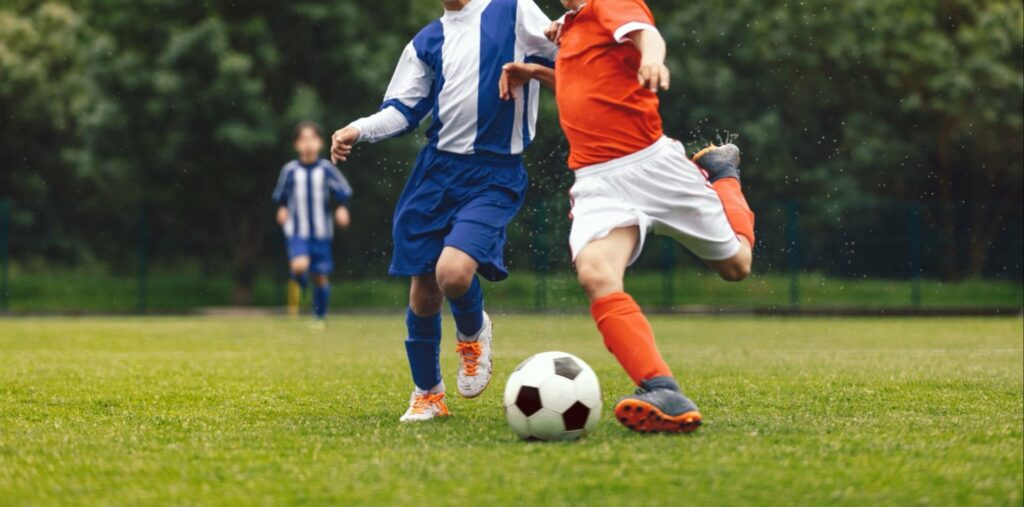 Elite Performance Program
The Elite Performance Program focuses on enhancing specialized movement skills within the game of football.
Learn More >>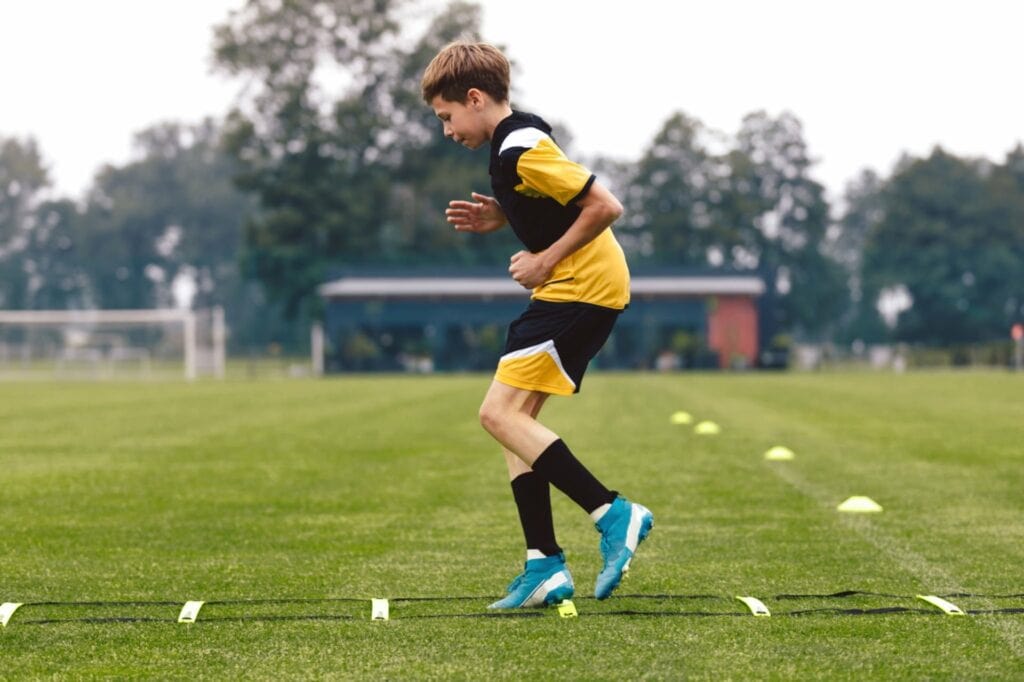 1 on 1 training
1 on 1 training allows for improvement to be fostered in greater detail.


Learn More >>